About Candle Romance: WE STAND FOR LOVE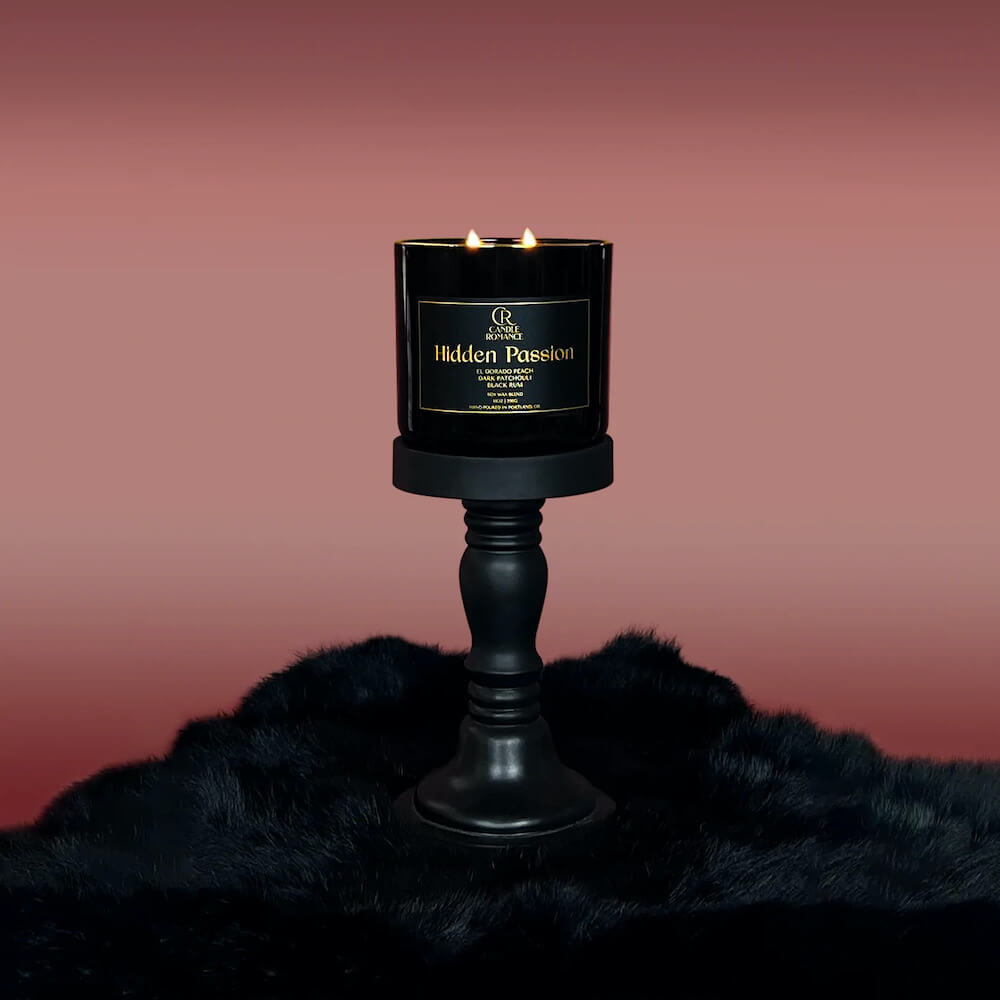 At Candle Romance, we work hard to earn your repeat business – see our line of candles made with gender-neutral fragrances as well as wax melts.
And check out what customers are saying about us here. 
Our Mission:
We believe that passion is the fuel of creation; it is the force that inspires, motivates, and sets us free. Candle Romance was conceived to influence passion and creation through redolent fragrance, aspiration, and imagination.
Beyond Binary:
We celebrate and embrace our non-binary world – a world in which everyone is free to be themselves, love themselves, and love others.
Embodying the Beyond Binary roots entwined with your daily life, our candle creations incorporate fragrances that celebrate all genders. No judgment. Just love.
~ Team C/R
Connect with Us on Social:
YouTube (Michael shares candle making tips & more!)